If you'd like your Mac to read text that you've highlighted, here's how you turn on and use that feature:
To to system preferences:
Click on Accessibility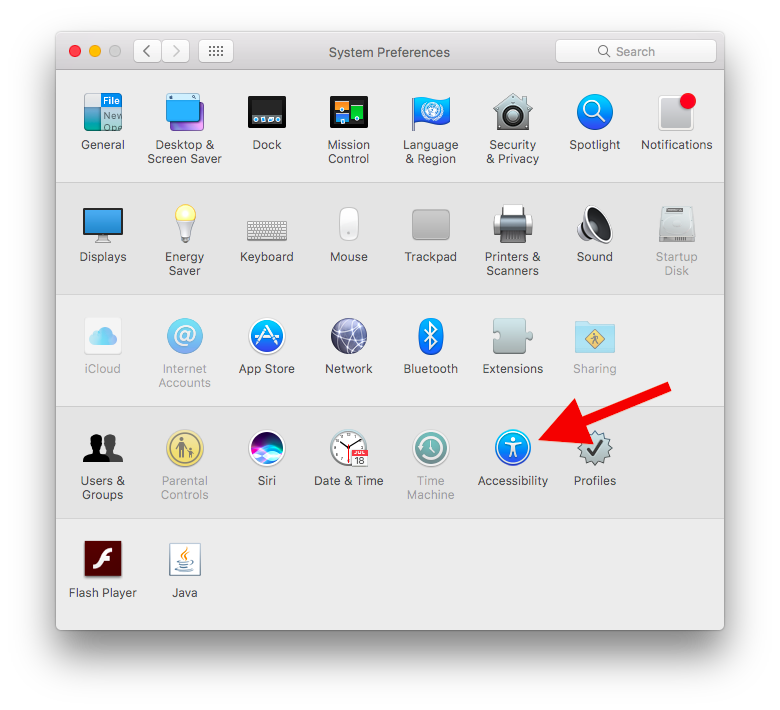 Click on Speech and then check the box that says "Speak selected text when the key is pressed"
Option + Esc is the default option. If you want to change this key combination, use the change key button to change it. Be careful to not change it to a shortcut that the computer already uses for something else
Now that you've turned on this feature, you can highlight text and press "option+esc" and the computer will read the text aloud.
If you don't like the voice or the speed that the computer uses, you can come back to that system preference and adjust the "system voice" and "speaking rate" settings.