If you get popups asking for the login keychain, you can try this fix.
This sometimes happens when you reset your login password somewhere other than system preferences.
This is going to delete the passwords that your computer has saved, so you will want to quit outlook and open it back up to make sure it prompts you for the password
1. Click Command-Spacebar to bring up spotlight search and type in keychain access. Hit return to open it.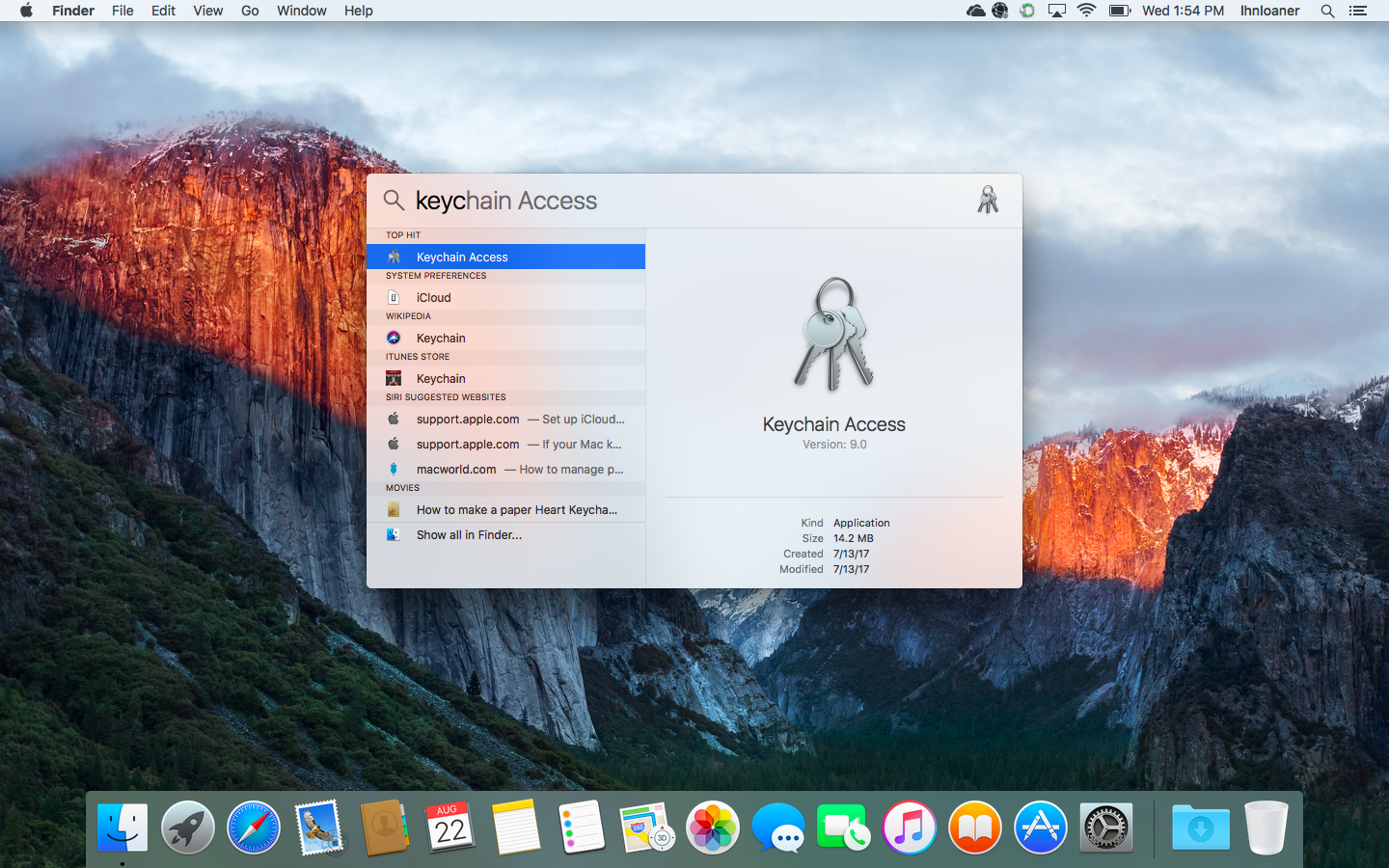 2. Click on Keychain access at the top and go to preferences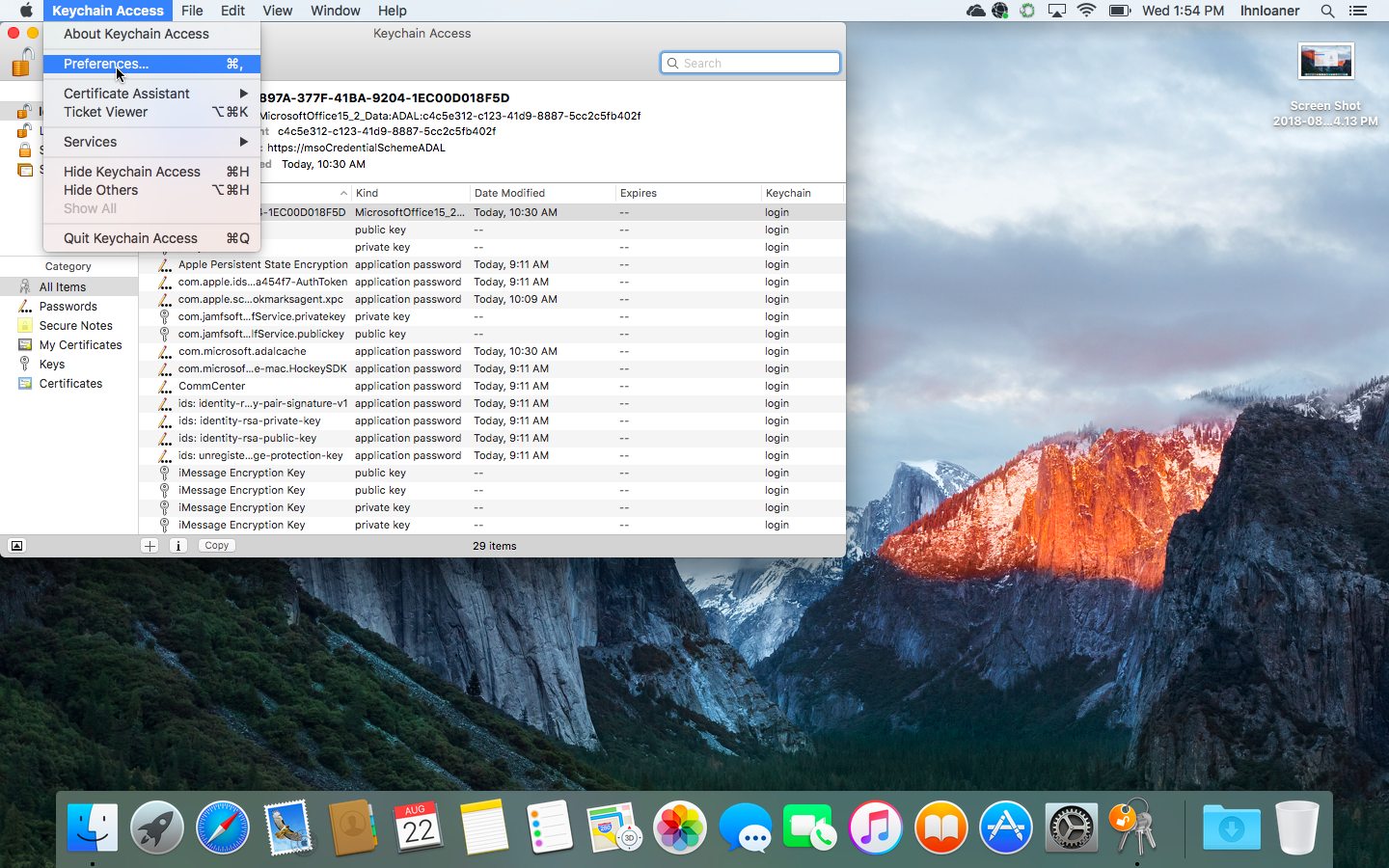 3. Click "reset my default keychain"
4. Enter the login password (the last one you used to log in to the computer)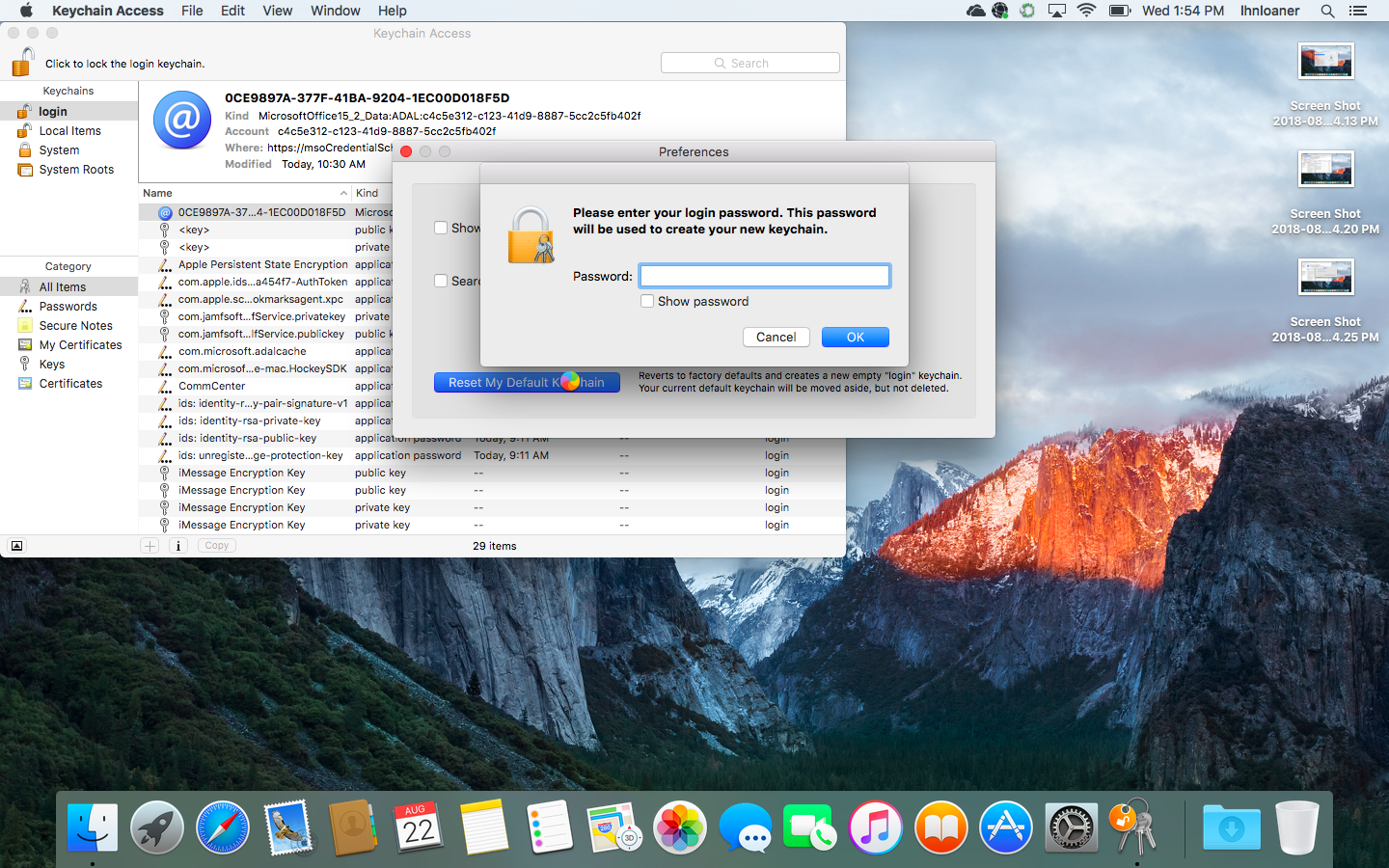 You can close keychain access and the pop ups should stop