Did you know that on the Mac, you can save a document as a pdf from the PRINT menu?
This means that anything that you can print can be saved as a pdf file.
Go to the "File" menu and select "Print"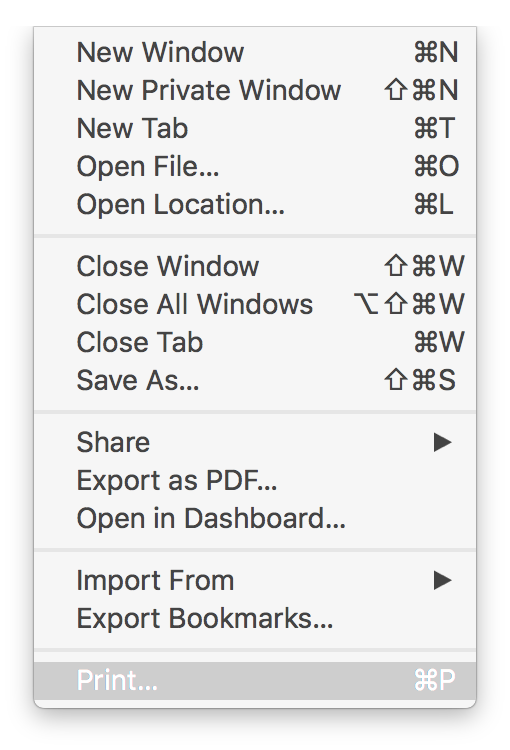 In the print dialog box that appears, click on the dropdown that says "PDF"
Choose "Save as PDF..."
Give your file a name and save it to your desired location.