If you don't already have Zoom, sign up for an account, download and install it from here: https://zoom.us/signup
Open Zoom and sign in.
You should see the screen below. Click join
Type in the meeting code that the member of the tech team has given you
Type your name
Click Join button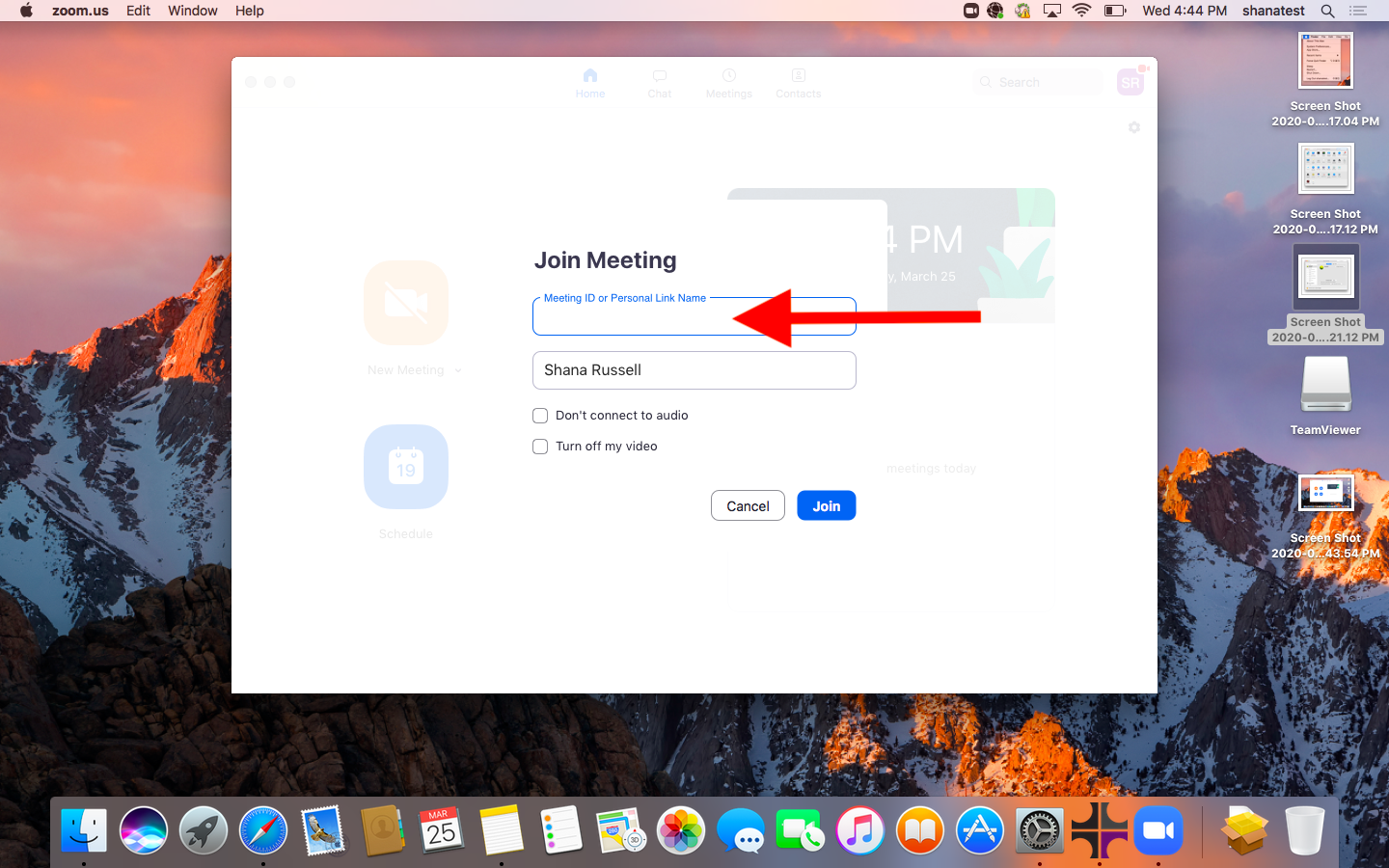 Click "Join with computer audio"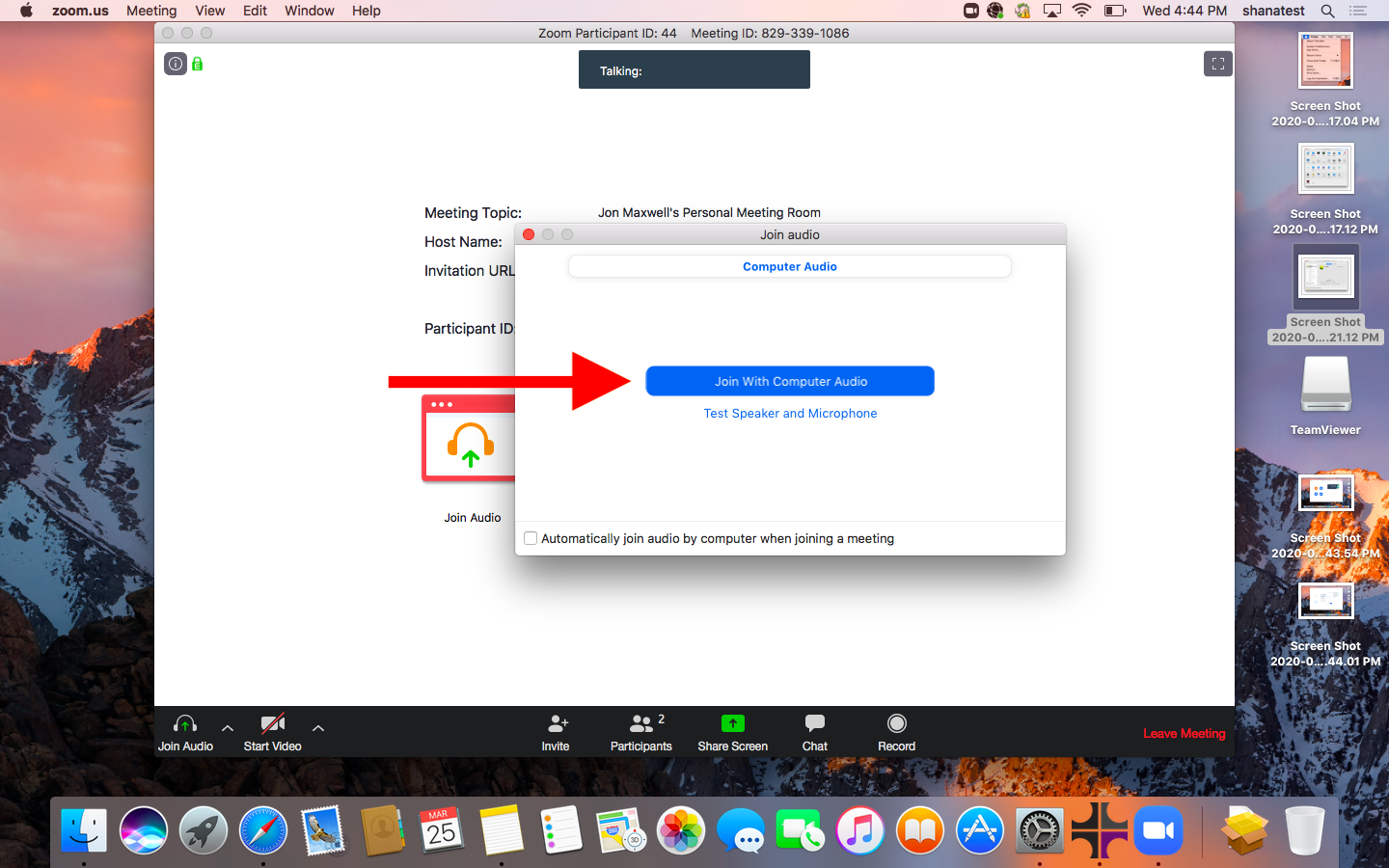 Click "Share Screen"
Click "Desktop 1"
At the top of the screen, click the "remote control" button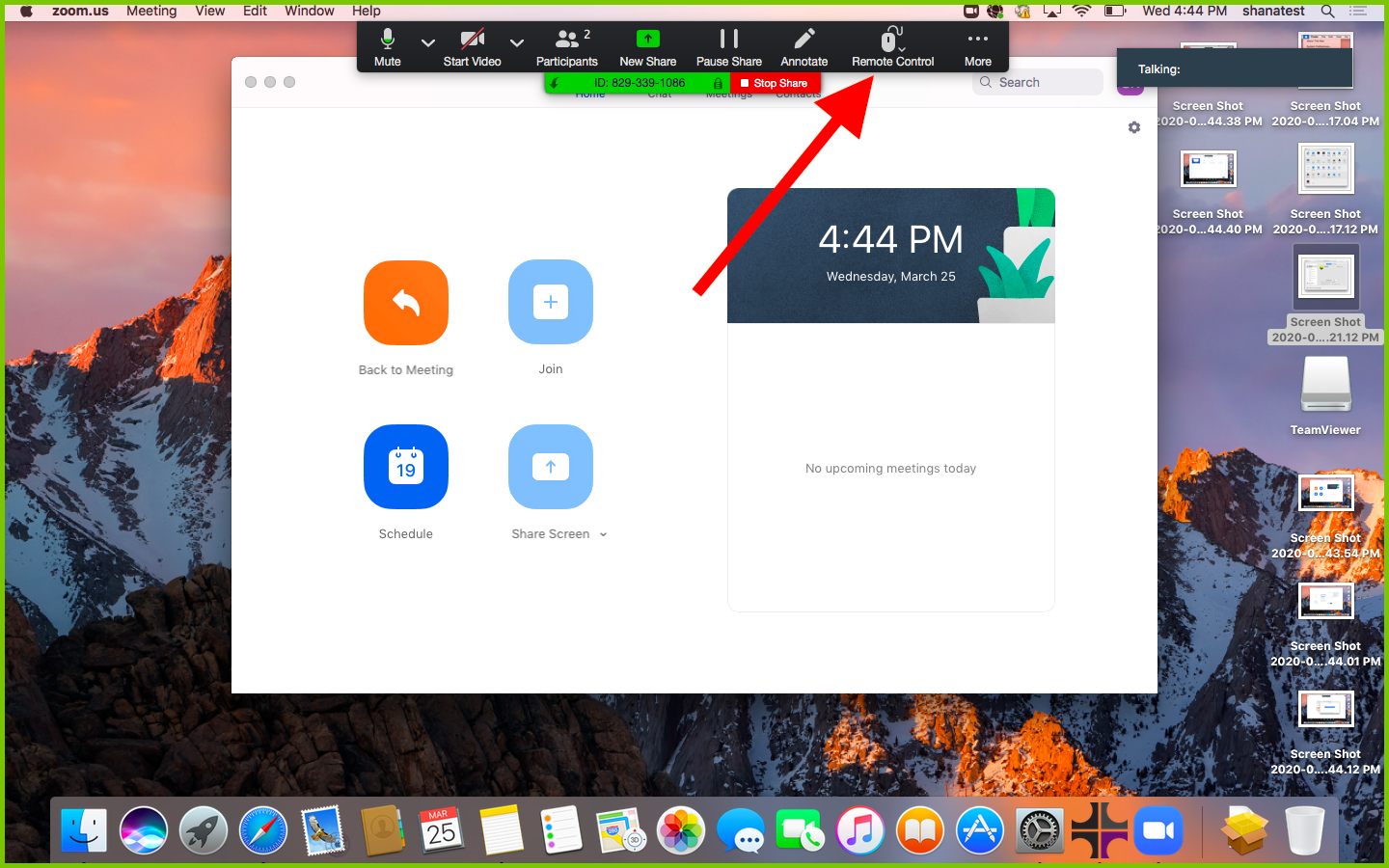 and choose the name of the tech person helping you from the menu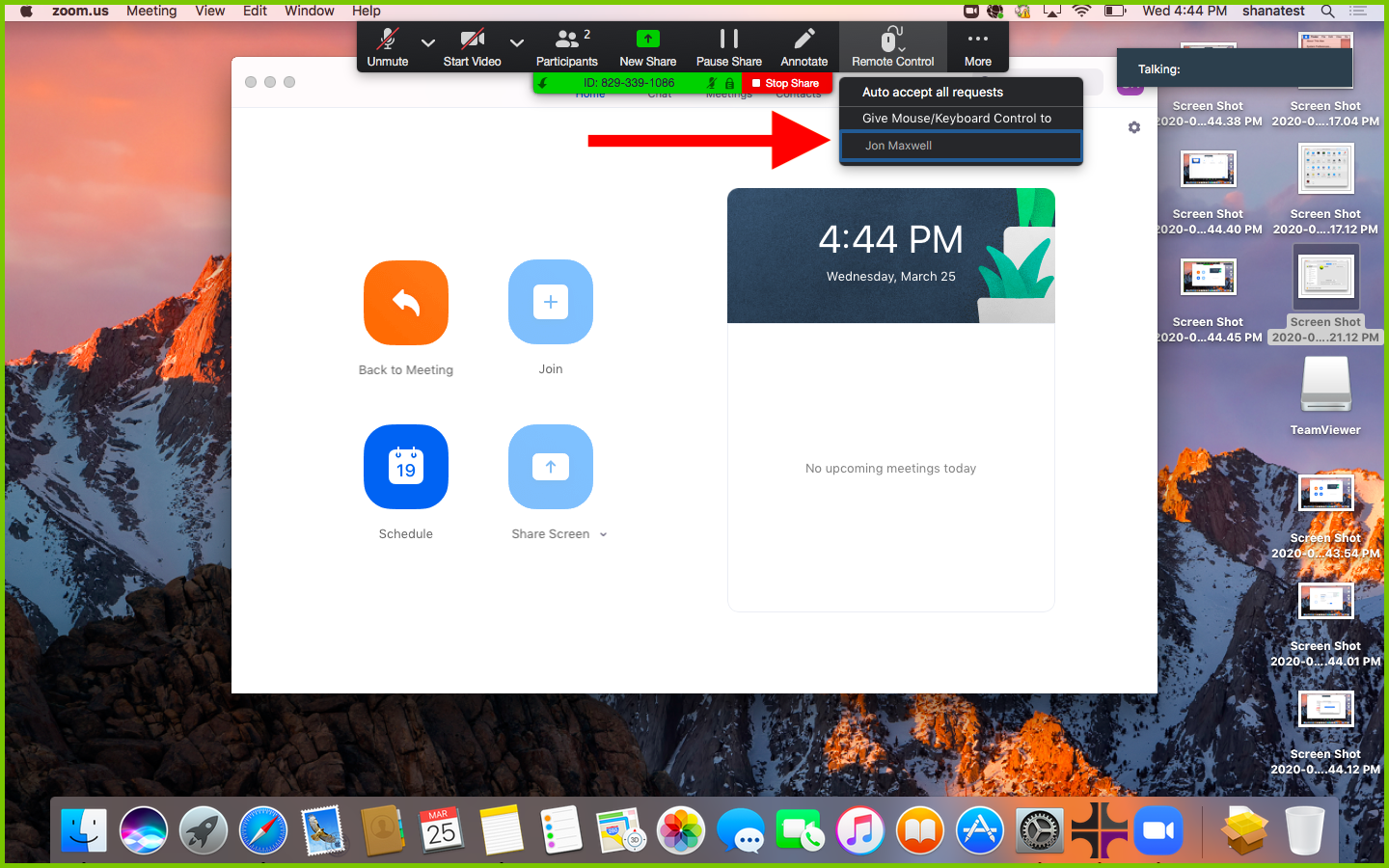 The tech person will now be able to control your mouse and help you troubleshoot. Please don't move the mouse unless instructed.
When you are ready to shop sharing control of your screen, click the "Stop Share" button