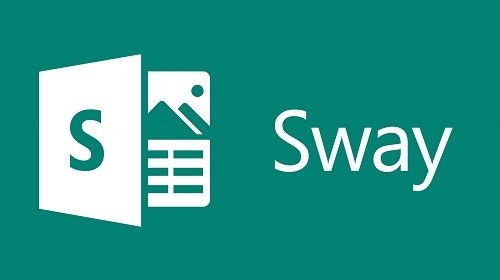 Sway is a brand new creation tool from Office joining Word, Excel, PowerPoint and OneNote. Sway helps you easily create and share an interactive web-based canvas of your ideas, which looks great on any platform or device.
Teachers can use Sway to create and share interactive lessons, assignments, study guides, trip reports, and best practices.
Students can use Sway bring assignments, projects, reports, and study materials to life in a new way.
Sign up for Sway yourself at Sway.com

Learn more about Sway for Education by visiting http://aka.ms/SwayIntroductionEducation.
See examples of how other educators and students have been using Sway:

Teacher uses: