Open Safari, Firefox or Chrome and go to this website:
https://lutheranhighnorth.instructure.com/

You'll be redirected to a Microsoft login page. Enter your school email address here (first.last@lutherannorth.net):
Enter the same password that you created for your email on the next screen: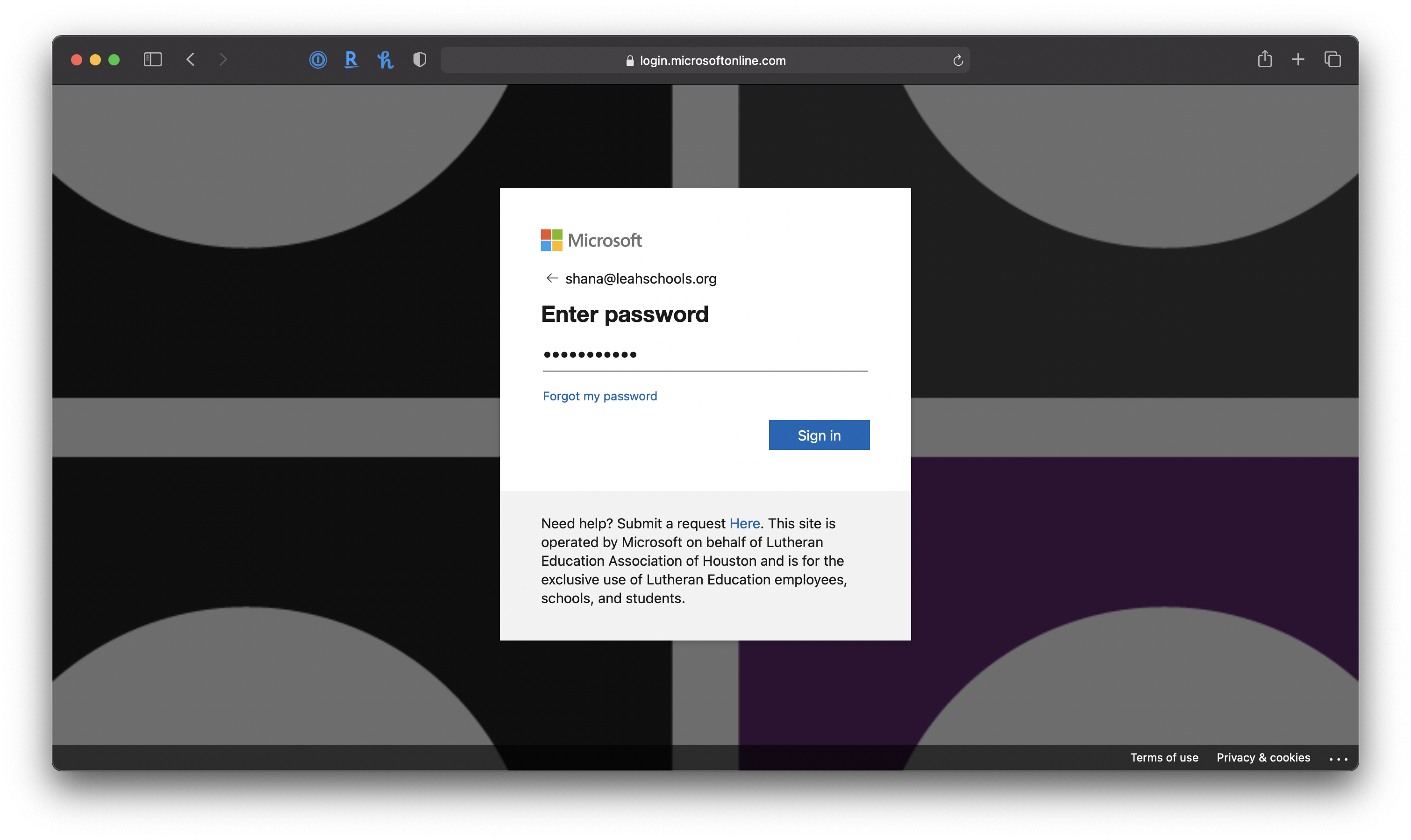 After you're logged in you'll see a page that looks similar to this:
Go to the bookmarks menu at the top of the screen and add a bookmark for next time.
This is what the bookmarks menu looks like in Safari:
This is what it looks like in Chrome: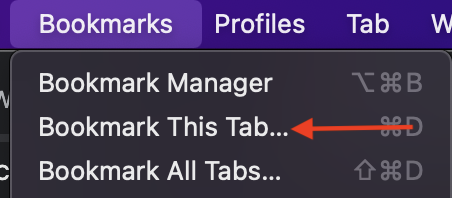 To see all of your courses, click on the "Courses" tab on the left and then click on "all courses"
Make sure that all of your CURRENT courses have the star filled in. If they don't, you can click the star to fill it in. If you have filled-in stars from last year's courses, click the star to un-fill it.
All of the courses with stars that are filled in will show up on your dashboard right when you log in and they will be easy to access.